_
About Our 

Company
A little about us
_
"Star Vision Electronics" is a growing company based in Delhi NCR, Established in Year 2012, Company, involved in Importing, whole-selling, trading a complete range of Advance Security & Surveillance Systems.
"GPS VEHICLE TRACKER " Our Tracking Software is designed to help you manage and optimize your fleet's in day to day activities, it is an advanced automated real-time systems that deliver powerful and highly customizable suit for cloud based  fleet management solution for Vehicle, Containers, Assets and People. It allows the end users a real-time, online tracking of their assets, mobile or fixed, anywhere, anytime 24/7. We call it KEEP TRACKING 24/7
Our products are practical, user-friendly, easy to use , wireless solution, consisting of unique software paired with an innovative hardware,  low maintenance with longer functional life and offered at a reasonable price.
Our products are fabricated using top quality materials that are procured from reliable vendors in the market. We have gained huge appreciation in the market for its tough build, high quality, high performance and at the same time easy operation.
Star Vision brings together a team- of experienced minds and young innovators to provide robust, cost effective and long term Service to our Customers.
5
k
Gps Tacking & Cctv Surveillance
_
Meet Our

 

Expert Team
We are professional and we work together
_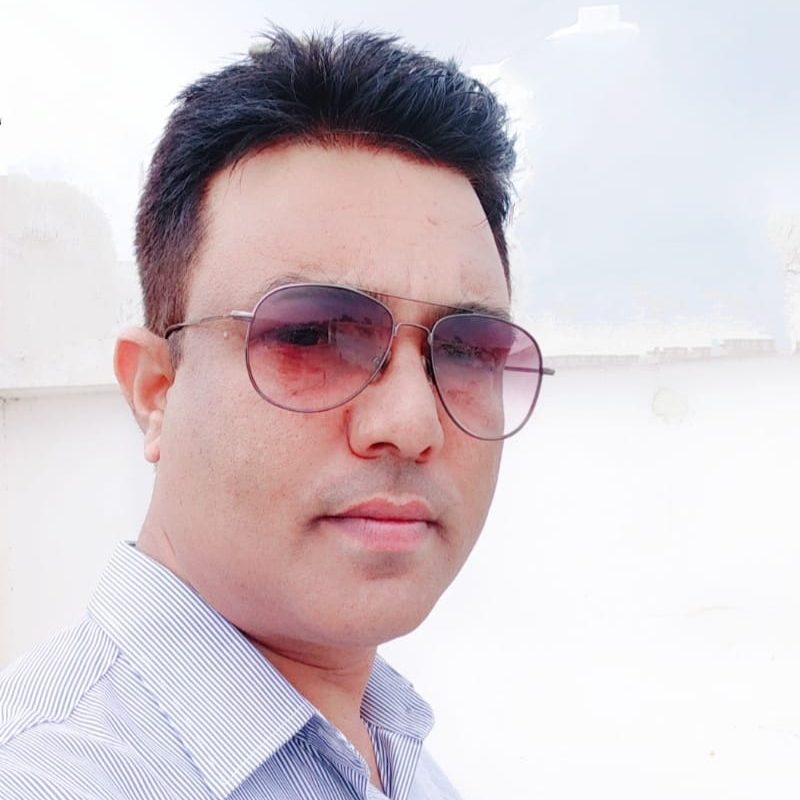 Jitesh Kumar
Co founder, Manager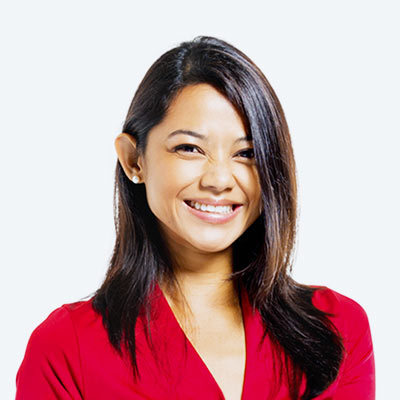 SIA THAKUR
Support Manager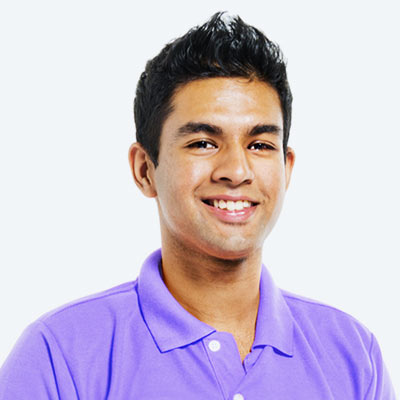 JANITH THAKUR
Transportation Manager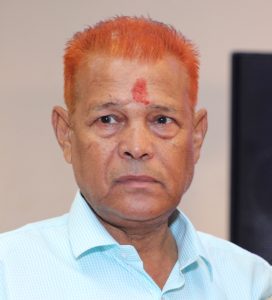 Manohar Lal
Financial Manager
_
Our Famous 

Partners
See who worked with us so far
_